Activities:


1.Celebrated " Teachers Day " on September 05 2016
2.Inaugurated the Electrical Engineering Student Association (EESA)
3.Organized an Expert Lecture on the topic Induction Generator by Mr. Sachin Parthe, Manager (Quality), Kohler Power, Aurangabad.
4.Organized an Expert Lecture on the topic Transformers: Single Phase and Three Phase by Prof. Kautik R. Patil, Head, Department of Electrical Enginering, KCES's College of Engineering and Technology, Jalgaon.
5. Organized one day technical fest "Power-Fest" to demonstrate model making skills of students.
6. Industrial visit to " 132 kV substation" MIDC Jalna
7. Industrial Visit to Thermal Power Station, Bhusawal 06/02/2017 .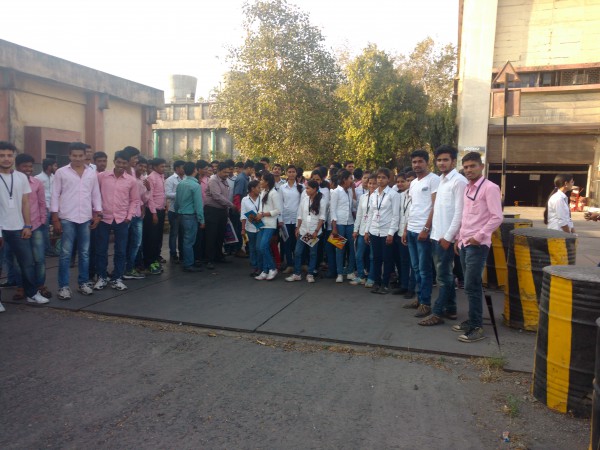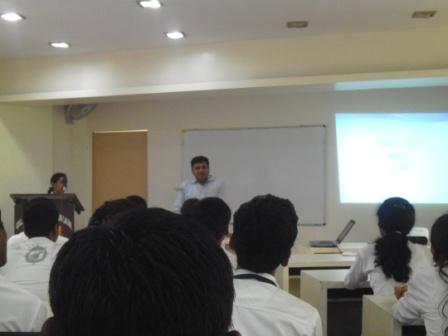 Industrial Visit on 06/02/17 Expert Lecture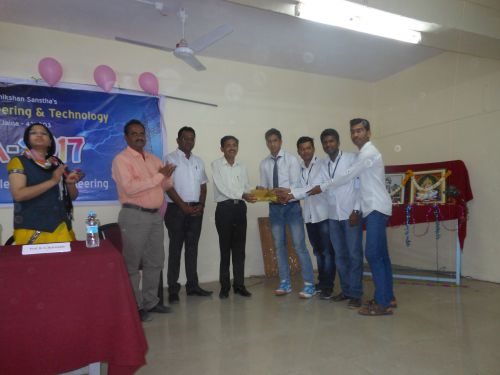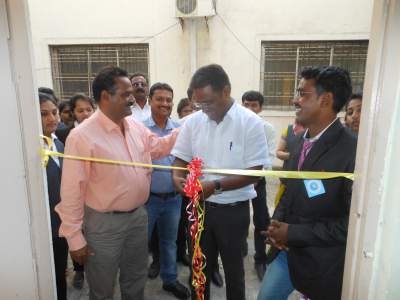 EESA Inaugration EESA Event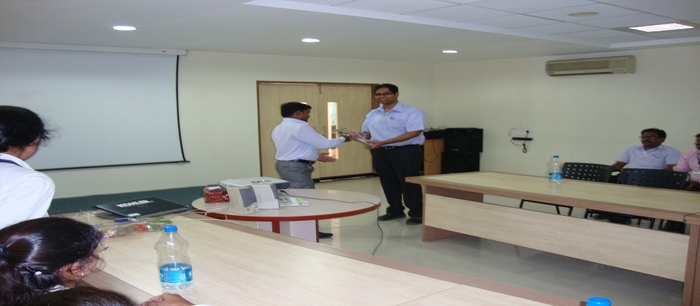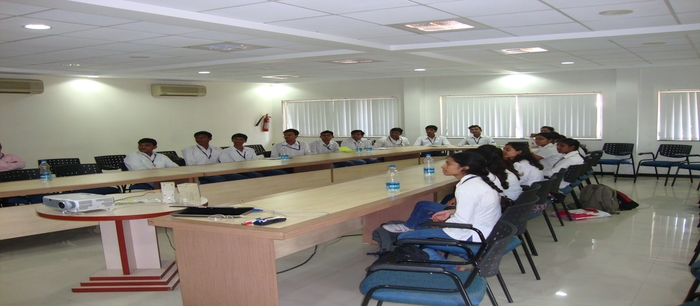 Workshop on Etap Workshop on Etap